1
The Malawian star confronting the Illuminati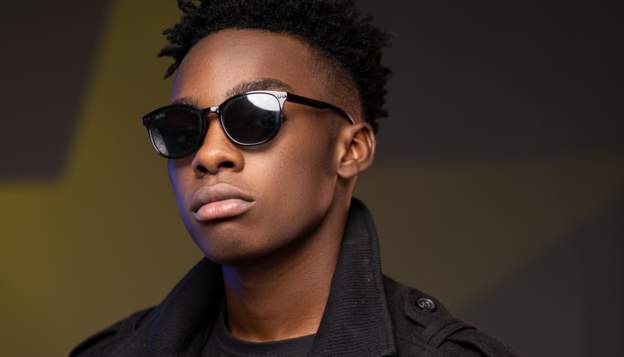 It's a hot moment for Eli Njuchi.
How to play
SLOTXO
If you've been playing and you've lost consistently, or your losing rate, you're going to lose. There is noticeably more than the win rate.
The unassuming Malawian has triggered a TikTok dance challenge with his latest release, the very catchy GuGuGu.
As we know, once a song is a hit on TikTok, it's pretty much guaranteed the song will blow up more widely.
Eli Njuchi started his music career very early.
Back in 2015, when he was just 13, he was taken under the wing of producer Chycoon, and did backing vocals on a track called Never Leave You starring his friend and fellow artist Veda.
"Chycoon is the one who really inspired me, he has an ear for good beats, he believed in me, and at that time he was very big in our ghetto, he was a ghetto star. Here we are man, the rest is history."
Before GuGuGu, Eli Njuchi's biggest song was Why in which he talks about having a crush on Malawian singer Sangie.
"She's like our Beyoncé here, so think about it, an ordinary Eli Njuchi crushing on Beyoncé, you see how crazy it is!
"When I recorded it I sent it to her and she loved it, I was even surprised that she promoted it. It left a lot of people interested, man, there were lots of questions, people were asking was the song real or is it just a song?
"So I think that's what made the song that big. I think a lot of people related to it. They had, or they have, a crush on her. Shouldn't be hiding anything here!"
It's surely also Eli Njuchi's singing voice and obvious talent that made the song a hit. But another of his breakthrough songs also had an intriguing theme, so he clearly knows how to hook people's attention:
"The song Illuminati came from the industry stories about how artists are said to sell their souls just to win or be successful."